Report Dead Links
There could several reasons why a webpage appears as a dead link, including:
The site you're visiting might be busy or temporarily down. This can be a temporary problem when a site is extremely popular and their servers become overloaded. You might try to access the site again later.

The site might be denying people access, intentionally or unintentionally. In this case you might consider trying to contact the webmaster directly via email.

Or you might be following a link to a site that no longer exists.
___________
Downloads Page

Password is: pass123
___________

External Links: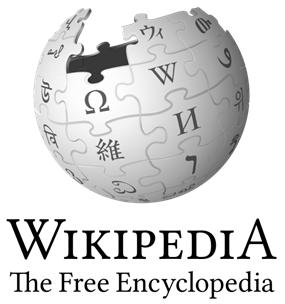 ___________



ABSA Bank


FNB Bank


Standard Bank


Nedbank